In order to collect payment in your survey for upgrades, shipping fees, and any extras purchased, you will need to connect your Stripe account for credit card payments. Connecting Stripe is required on all projects to receive payment. Connecting PayPal is optional, click Here to find out how to link your PayPal account.
Here are the steps to connecting your Stripe account:
1) Click on Account.
Account is found toward the bottom of the left menu.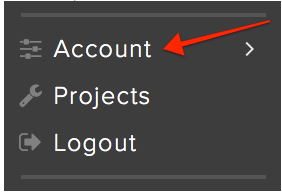 2) Click on Stripe Account.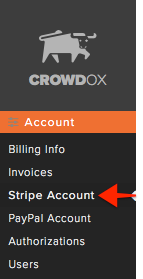 3) Click on the 'Connect Your Stripe Account' button.
From here you will be prompted to create a Stripe account. If you already have an account, the option to sign-in is found in the top right corner.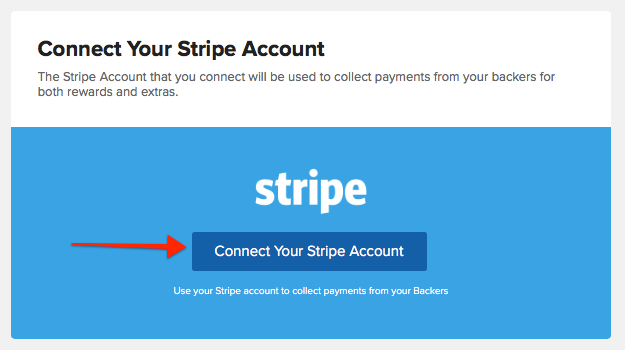 **Please note that any transactions made through Crowd Ox will automatically go into your Stripe account. Our percentage is automatically separated and paid to Crowd Ox.**
---